Sala de estar
Banheiro
Cozinha
Exterior
Quarto
Comprimido
Elevação
Step Riser
Quartos pré-carregados digitais disponíveis apenas para suas lindas telhas para causar impacto, exclusivamente.
About Tiles
V

iew
A maneira nova, simples e inteligente de visualizar blocos
Bem-vindo ao TilesView, a maneira nova, simples e inteligente de visualizar telhas. O aplicativo de visualização telha mais inovador do mundo que ajuda você a trazer suas ideias para ladrilhar suas paredes e pisos para uma bela realidade.
Sabemos que pode ser desafiador imaginar uma sala totalmente acabada apenas olhando para qualquer pedaço de azulejos, mármore ou mosaico. Como entendemos que pode ser difícil visualizar como suas telhas escolhidas podem olhar em seu espaço residencial ou de escritório, criamos nosso visualizador de telha inspiradora.
Recursos avançados TilesView.

Branding
Use o logotipo da sua empresa enquanto faz / criar visualizações de sala.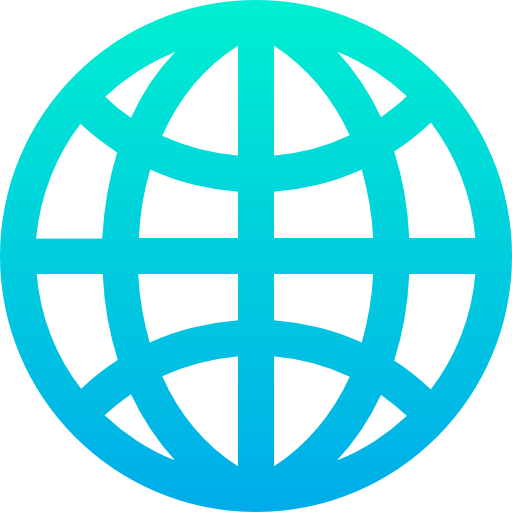 Integração Web
Fácil e sem complicações para integrar o Tilesview à sua web.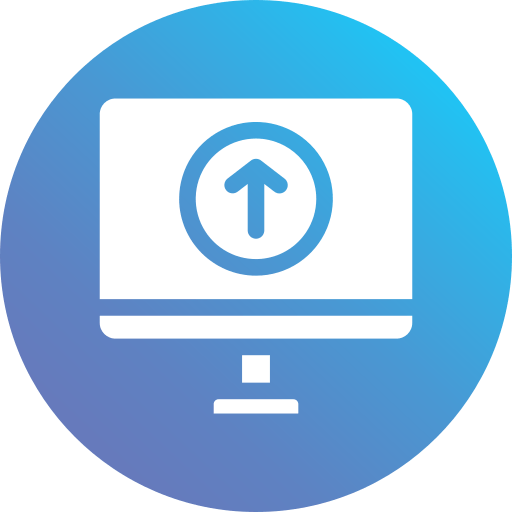 Easy Upload Tiles
Carregue facilmente seu projeto de telha em nosso sistema.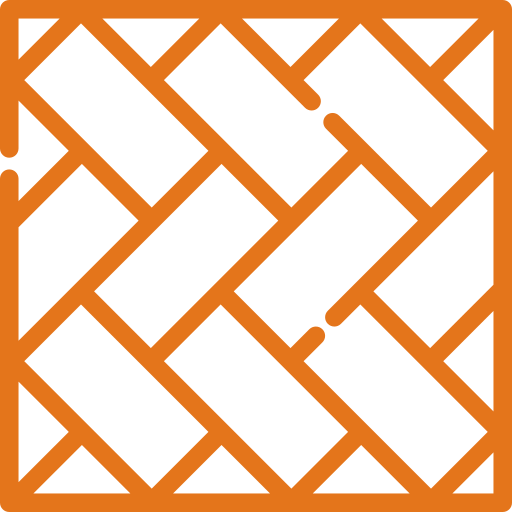 Layout e padrão
Misture facilmente dois ou mais peças para criar uma visualização.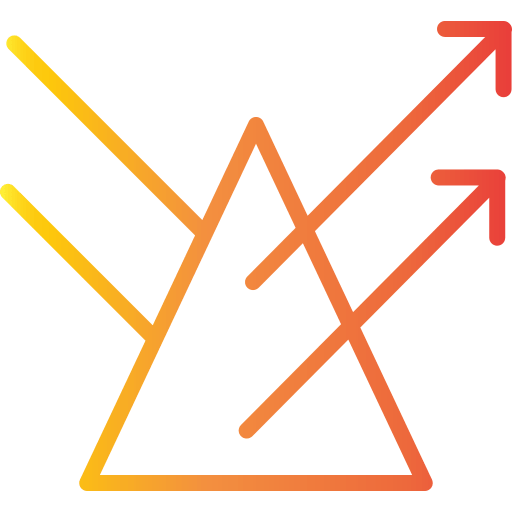 Reflexão
Visualize a telha brilhante como acabamento fosco na visualização da sala.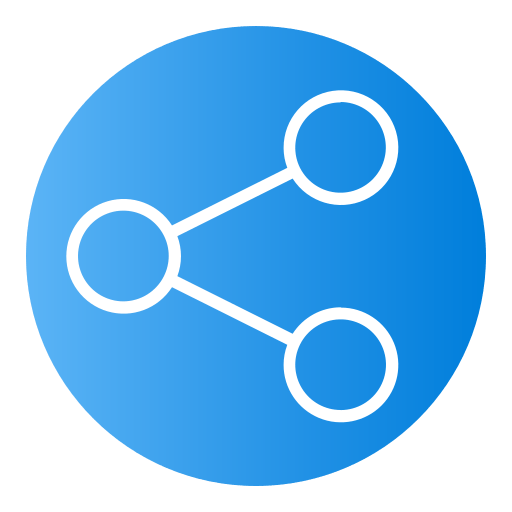 Salvar compartilhamento
Salvar a pré-visualização da sala feita como imagem ou PDF, e compartilhá-lo nas plataformas sociais.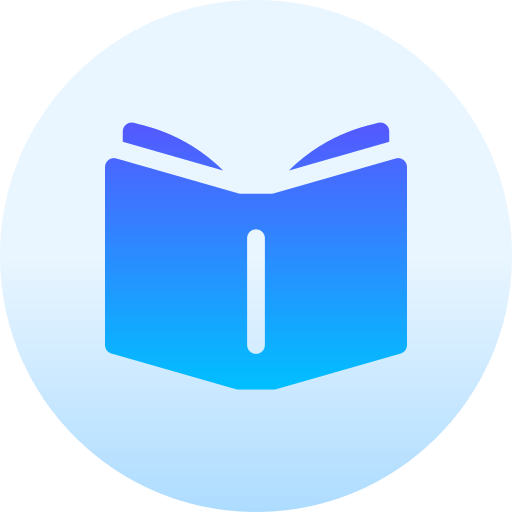 Catálogo
Crie um catálogo da telha com uma pré-visualização como um chefe.

Visualização da sala
Dispomos de uma ampla variedade de visualizações de salas em várias categorias.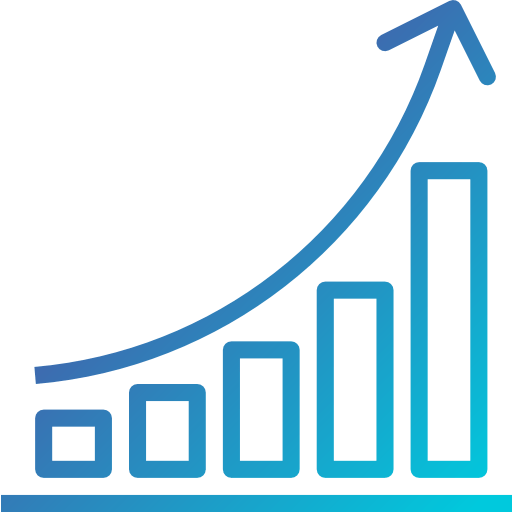 Geração de Leads
Os clientes finais podem fazer perguntas sobre o seu produto.
How it works
4
Save Preview / Make PDF
Como funciona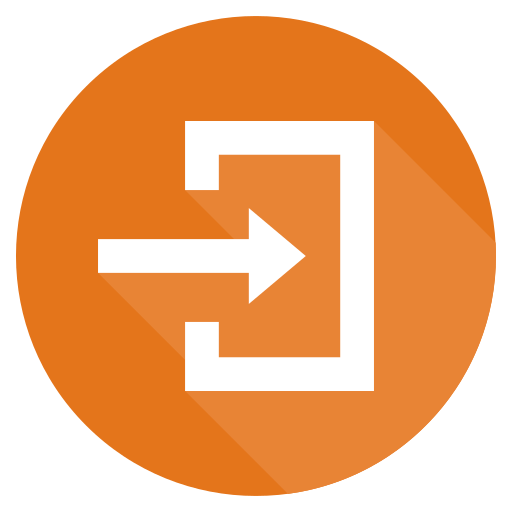 Login / Register.
1
Se você já estiver registrado, faça o login na sua conta no TilesView ou seja possível se inscrever para uma nova conta da opção de teste gratuita.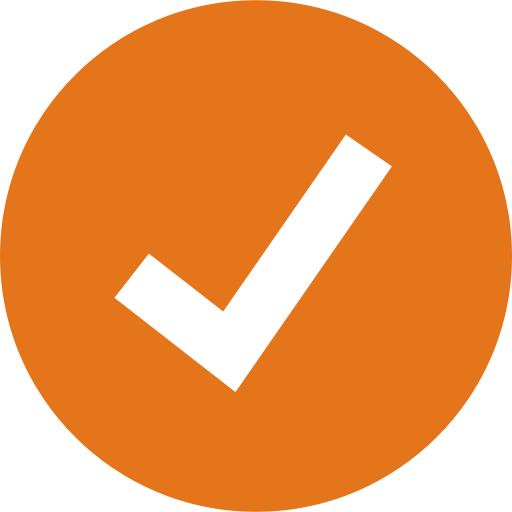 Selecione qualquer sala
2
Selecione qualquer sala de sua escolha em que você gostaria de visualizar telhas.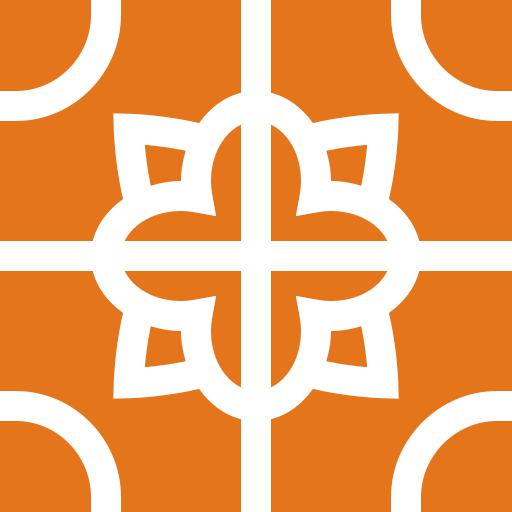 Escolha Tiles Design.
3
Escolha os desenhos da sua escolha que corresponda ao tom do seu quarto, bem como o seu humor.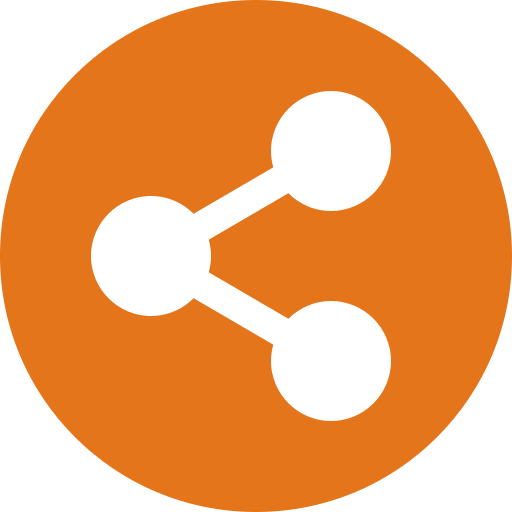 Salvar e compartilhar visualização
4
A partir das melhores visualizações, você criou, você pode salvar e compartilhar seus favoritos na forma de uma imagem ou PDF.
Nossa área de trabalho
Envolve
Trabalhamos com todas as empresas que lidam com telhas, mármores e pedras.
Seja fabricante, atacadista ou varejista.
---
Os usuários adoram o Tilesview
Really happy with my purchase. Service and product avilability was great, thankyou to the helpful staff.
TilesView is a brilliant tool that has helped us loads when it comes to planning the walls of our home.
I recommend creating an account with TilesView because that lets you save your different designs.
TilesView team have supported me in all ways, happy & satisfied with enterprise plan.
Great application to work with, team is great, and support is awesome.
I do recommend every one to use, its time saving to create room's previews, catalog & have best features.
Rápido
Integrar
Clique e integre com qualquer plataforma CMS.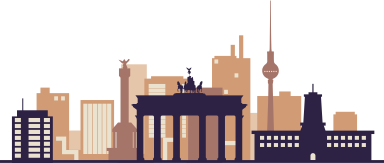 Germany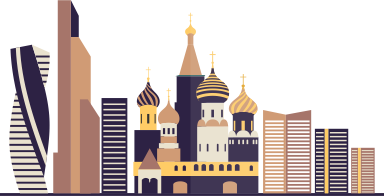 Russia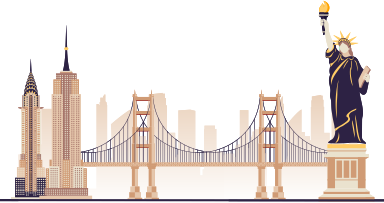 USA

Vietnam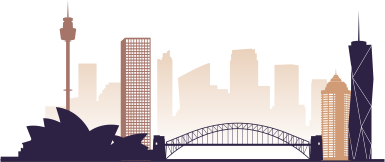 Australia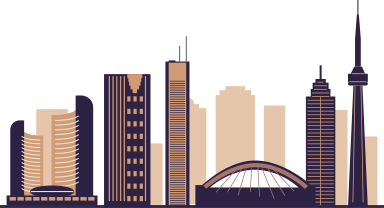 Canada

Saudi Arabia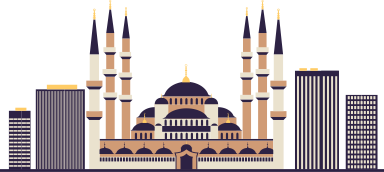 Turkey